Primi d'Italia is the first and only National Festival of Primi Piatti.
Pasta, rice, soups, gnocchi, polenta but also the agro-alimentary products essential for the creation of a tasty first are the protagonists of the most appetizing culinary marathon in Italy.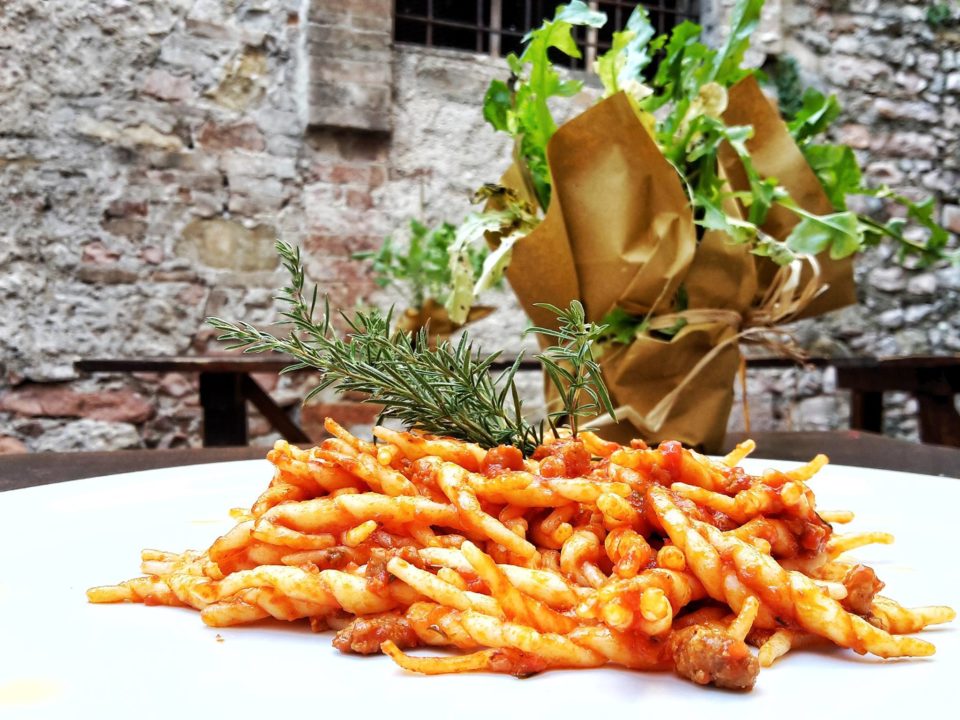 An event that dresses up the entire historic center of Foligno, promoting the culture of the first course at the table.
Four days of tastings, cooking lessons, demonstrations of great chefs, quality food productions, but also moments of entertainment and entertainment.