Umbria, and, in particular, Spoleto has been a source of inspiration for many artists who have passed through and stayed in these lands.
Poets, writers and painters also have used their art to weave their praises of Spoleto.
 Located in a pristine area, in the heart of the green Umbrian countryside, it is an ideal area for outdoor activities.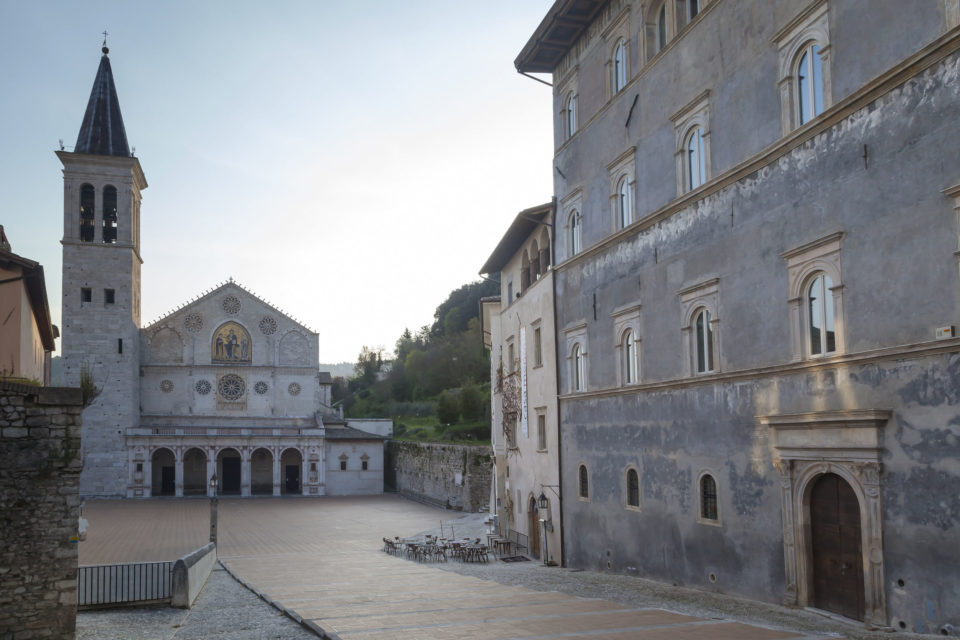 Pure air, lush flora and abundant wildlife, beautiful landscapes, there is all you need to enjoy the truest natural environment.
Spoleto maintains its substantially intact ancient look – medieval, thanks to the time of its first flourishing as a Lombard Duchy, and then as an important city within the Papal State.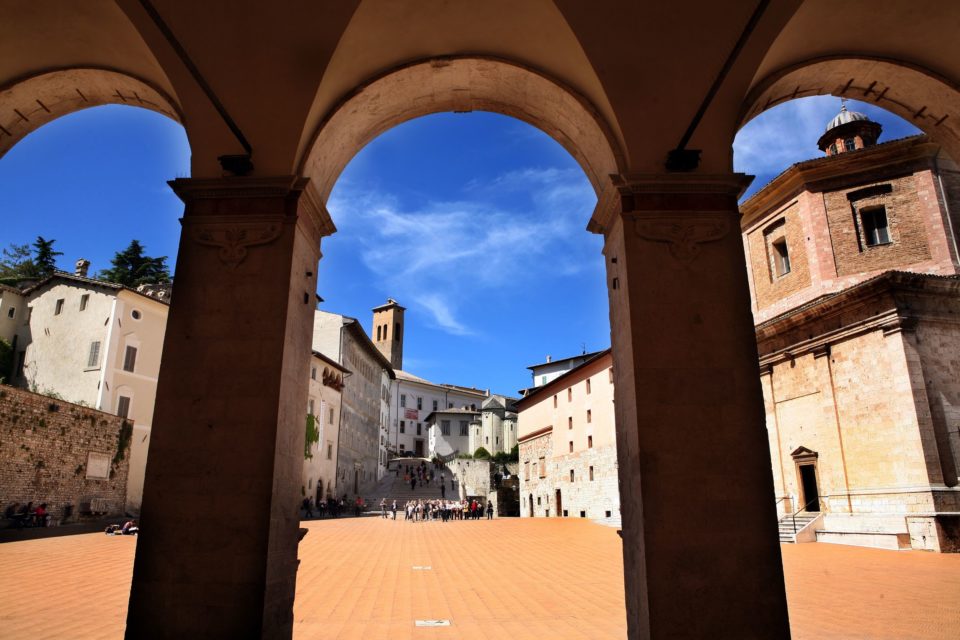 Of great interest is surely the St. Peter's Basilica for its extraordinary bas-reliefs that decorate the thirteenth-century facade; from there, it is possible to enjoy a sweeping view of the whole of Spoleto, up to the mighty Bridge of the Towers, with its ten arches.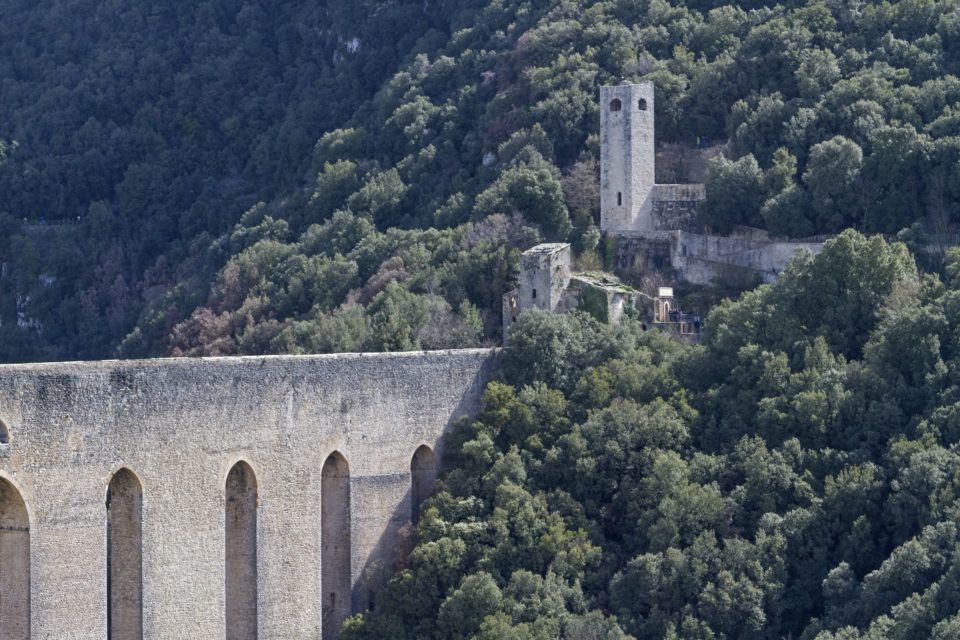 80 meters high and 230 long, the bridge connects La Rocca, built starting in 1352 by order of the Cardinal Egidio Albornoz, following plans by Matteo Gattaponi, at the foothills of the mountain that dominates the town.
Among the most important manifestations taking place in the city, we should absolutely mention the Festival of Two Worlds.