The Festival was officially born August 23rd, 1973, with the concerts of Aktuala and Thad Jones & Mel Lewis Orchestra, in which we found a young Dee Dee Bridgewater. The formula of the show in its first years was definitely different than the one it has today: it was a free and itinerant tour of concert, among some of the most beautiful locations of Umbria.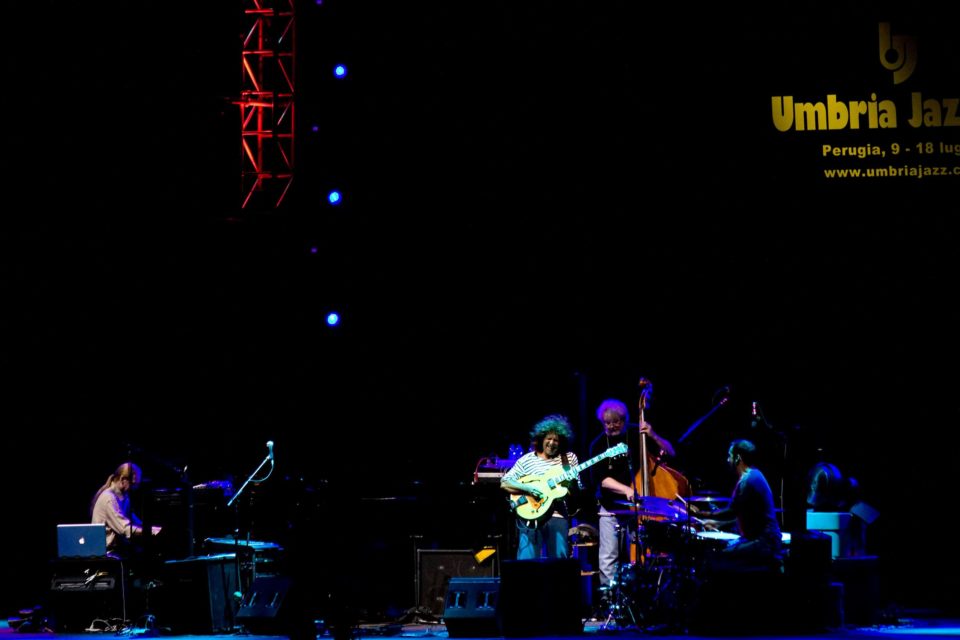 Following a forced stop of 3 years, from 1978 to 1981, it set off again in 1982. Umbria Jazz captures its final format becoming sedentary, settling in the historic center of Perugia, and for the most important concerts, getting with fee. And also the billboard changes, not only orthodox jazz but also black music with asides in the pop-rock.
The heart of Perugia for 10 days becomes a global musical village, where every hour you listen to notes between the medieval buildings and squares.